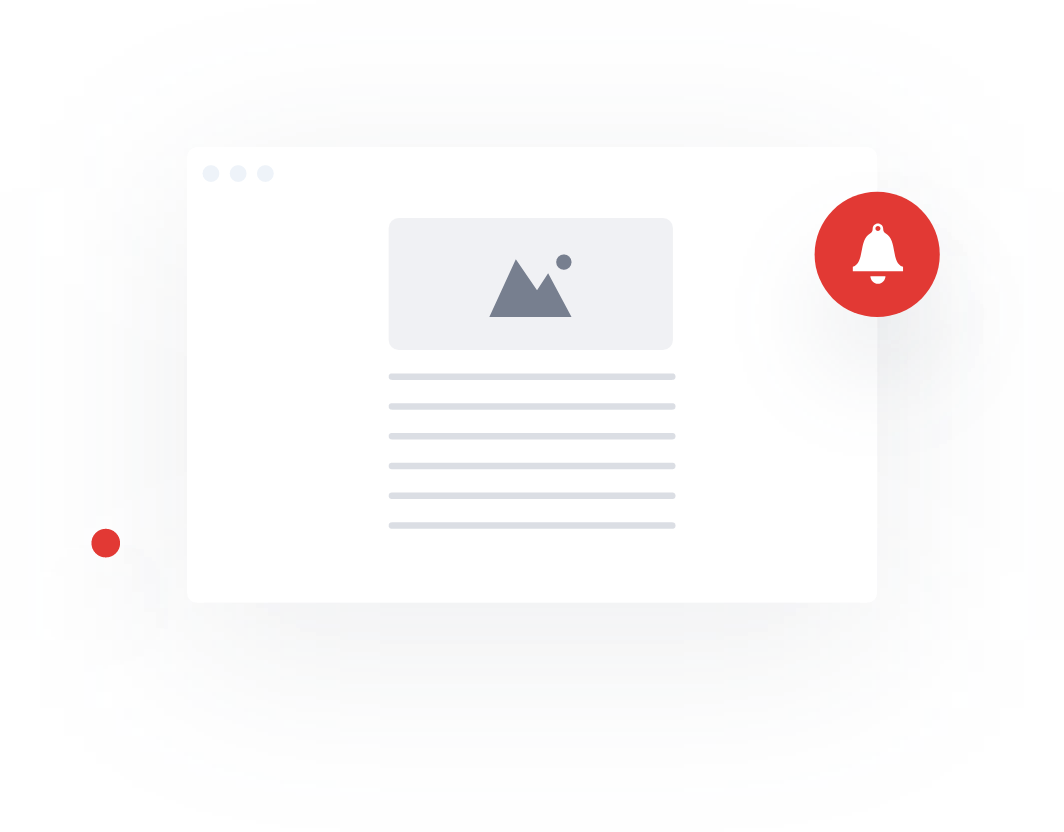 Call Us!
Our operational hours are 08:00 - 17:00 (UTC +02:00)
We operate from Monday - Friday excluding weekends and national public holidays.

Not in South Africa or calling outside operating hours? Please schedule a call with our Support or Sales team. One of our agents will respond shortly to schedule a conference call.
+27 21 813 5866